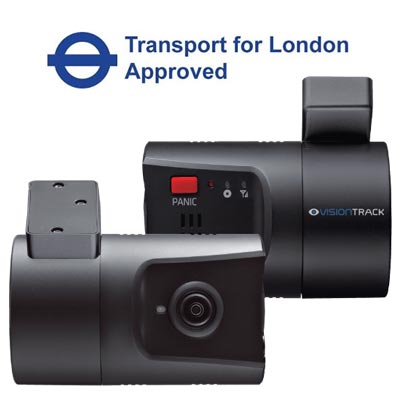 OUR PRICE: £355.00 Fully fitted, Excluding VAT.
- * Optional data connection £12.00 per month*
Lease this camera:
option 1 £11.79 per month
option 2 £21.89 per month
Option 2 includes vehicle Tracking and live video streaming
Prices exclude VAT.
Forward-Facing 3G Camera
Using technologies such as GPS, HD video and 3G connectivity, this forward facing camera provides a powerful and intuitive fleet tracking system. 3G telematics means you can view video together with information such as vehicle speed, location, impact force and driving style.
Key features:
Industry leading, integrated 3G vehicle camera and tracking system
Protect your vehicle or fleet against false driving allegations and increasing insurance premiums
Monitor driver behaviour from anywhere using the VisionTrack cloud platform
Live HD quality video and review any incidents instantly
Track your vehicle at any time
First notification of loss (FNOL)
Reduce fleet operating costs
Reduce risk with transparent fleet operations
Enable risk management control on the roads with complete visibility over fleet operations
Accurate G-Force and GPS data to help mitigate third-party repair costs or injury claims
Analyse unsafe driving and assess driver training needs
Datasheet: VT2000 datasheet
Additional Downloads: User guide Download
Product Images: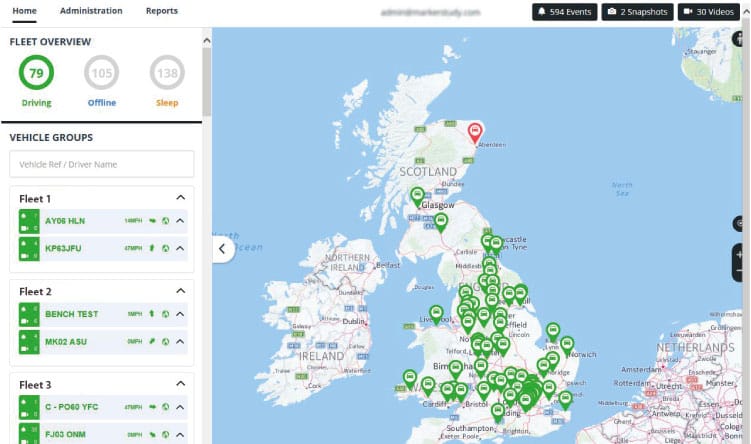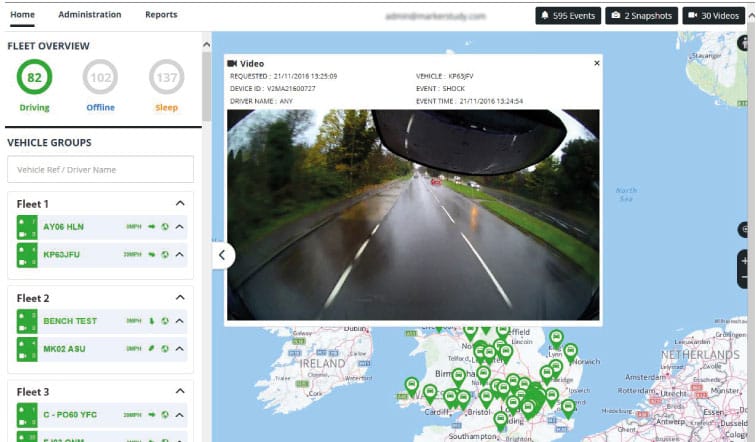 Video: