META TRAK PRODUCTS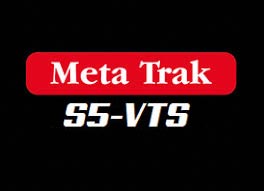 The Meta Trak S5-VTS is a Thatcham S5 vehicle tracking system, the new standard for insurance approved Tracking systems.

Learn more...
Meta Trak S5-Deadlock
£579

.00
Meta Trak S5-VTS Deadlock has the same basic features as the S5-VTS with the addition of advanced vehicle immobilisation that can be controlled via the smartphone app or web platform.

Learn more...