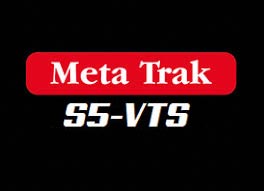 OUR PRICE:
£299.00 Fully fitted, inc VAT.

Plus Subscription
Subscription Renewal
1 Year £169.95
3 Year £449.95
Installed by our mobile Meta approved engineers
Optional OBD Port Protection
OBD port blocking, prevents unauthorised communication to the vehicles on-board diagnostic port (OBD) which can be used to disable factory alarms or to programme new keys. The OBD port is immobilised via the smartphone app or web.
Optional cost to be added at checkout
£249.00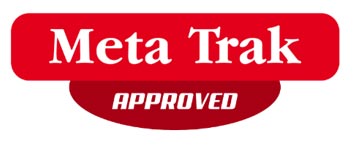 The Meta Trak S5-VTS meets the new insurance criteria, Thatcham approved standard for vehicle tracking systems
A small Driver ID tag is attached to the key ring and is used to automatically disarm the system. If the vehicle moves without the tag present, with an unauthorised or cloned key an alert is sent to the control centre who will contact you to make sure your vehicle is safe. This is an ideal security system for the current trend of key cloning and relay Theft.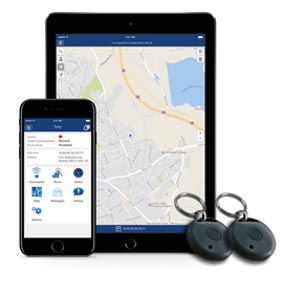 Security and Connectivity to Protect your Vehicle
ID Tags
24/7 Control Room Monitoring
Live Tracking
Instant Notifications
Insurance approved